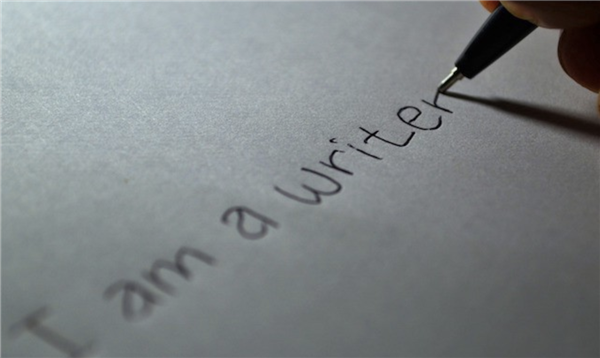 If you are looking for an extra challenge in ELA, try one of these competitive writing opportunities. When you have written a strong draft, share it with Skye and Amy. Then, put a note on one of our desks, telling us to read it. We will give you comments within 2 days. Have fun and good luck!
Get Published in Stone Soup Magazine

Deadline:Ongoing

A Little More Information from Stone Soup:

Send us stories about the things you feel most strongly about. Whether your work is about imaginary situations or real ones, use your own experiences and observations to give your work depth and a sense of reality.

We publish stories on all subjects—horses, dance, sports, problems at school, problems at home, magical places—and in all genres—literary fiction, science fiction, historical fiction, fantasy, mystery—there is no limit to the subject matter of a Stone Soup story. What matters to us is not the subject. It is how interesting your story is to another reader. Does it have a strong beginning, middle, and end? If there is dialogue, is it realistic—is it the way people speak? If your story has talking animals, is there something about the way the animals think or move that feels true to that particular kind of animal?

We have published many stories that beautifully describe a private place, like a favorite tree the character likes to sit under, or a clearing in the woods. We love stories that describe special private places, places that are in some way magical. Lots of stories published in Stone Soup concern problems, like moving house or school, or having to compete in a sporting event or perform in a recital. And we have published many works of historical fiction as well. Whatever you choose to write about, be sure it comes from your heart. Tell us a story that you really and truly want to tell us.

To get an idea of the kind of work we like, read stories and poems from past issues of Stone Soup in our Archive of Children's Writing.
MV Savings Bank Video Contest

Write a script and then make a video about being a responsible saver, earner, spender and investor.

Deadline - December
Voices of Peace Poetry Contest

Deadline - March

2018 Flyer:
Last Modified on June 18, 2020