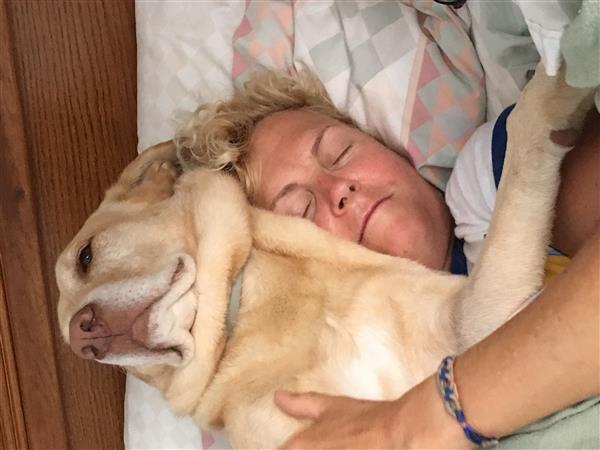 Phone:
Email:
Degrees and Certifications:
Lisa Magnarelli-Magden

Hi there,

My name is Lisa Magnarelli-Magden and I am the art teacher at the West Tisbury School.

I will be posting here every week so that you can keep on doing art when we are in school remotely. If there is one thing I am certain about, it is that w. tiz kids are amazing artists and I am sure many of you are making fantastic things already, keep going.

On this web page I will have a range of project ideas available to you, some just fun, some challenging, all hopefully do-able at home with basic materials.

I will organize the art projects by grade level but feel free to explore other grades besides your own. Look at what big kids are doing to challenge yourself and look at what the littles are doing and re-make those projects you loved when you were younger.

Art is a great way to explore how you're feeling and what you are thinking, to express yourself, to play and experiment with materials, colors, textures, to quiet down and focus, or just to have fun.

It's really up to you.

This space can also be a place for you to share what you are doing. If you have an idea or a project you think is amazing and fun, let me know. If you have made something you want to share, let me know. You can email me at my school account (lmagnarelli@wtisbury.org) and I will post it here.

O.K. artists, here we go!!!!
Last Modified on September 21, 2020