Dear West Tisbury Families,

I hope that you are doing well and enjoying the spring sunshine. I'm writing because we have an opportunity to join a national challenge to spread smiles to others through our Engineering & Design activities. An organization called Future Engineers has a "Start a Smile" challenge, with submissions due on June 1st. Students can build, draw, animate, code, digitally design, etc. to try to make someone else smile. I am planning to make a moving arm installation to wave at my neighbors as they drive by, but it could be as simple as designing a special card!

K-2 students are welcome to join with this optional activity with the support of their families. You can join at www.futureengineers.org using the class code 0N66BD. Once you register, I can communicate with you through their website (and soon through Seesaw).

For 4th and 5th Grade students, this is an optional/extra activity outside of regular Engineering & Design activities. You can join at www.futureengineers.org using the class code 0N66BD.

Our fabulous and creative 6th graders are starting a unit on Flight with me, and will be submitting their flying creations to this challenge. You can join at www.futureengineers.org using the class code UJW39G.

Last but not least, 7th graders are also joining this challenge as their assignment for this month. I've heard from a few of you who are interested in animation, and a few who are planning to build something that doesn't involve screen time. Seventh graders join at www.futureengineers.org using the class code 01OYT7.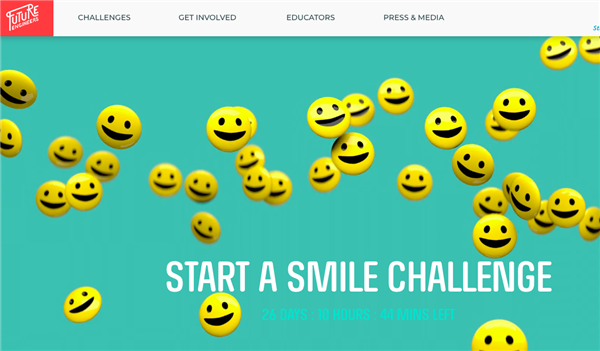 West Tisbury School Engineering & Design/STEAM Program Overview

Integration of Science, Technology, Engineering, Art, and Math (STEAM)

Project-based learning that encourages student inquiry

Develops students' collaboration, problem solving and critical thinking skills

Follows the Massachusetts Technology & Engineering Standards, as well as connects to the Massachusetts Science, Math, and ELA Standards

Uses The Engineering & Design Process to guide student learning

… This class encourages students to identify needs or problems, ask questions, imagine multiple solutions, make mistakes, improve on each others' ideas, connect learning to the natural and engineered world around them, and communicate their ideas with others ...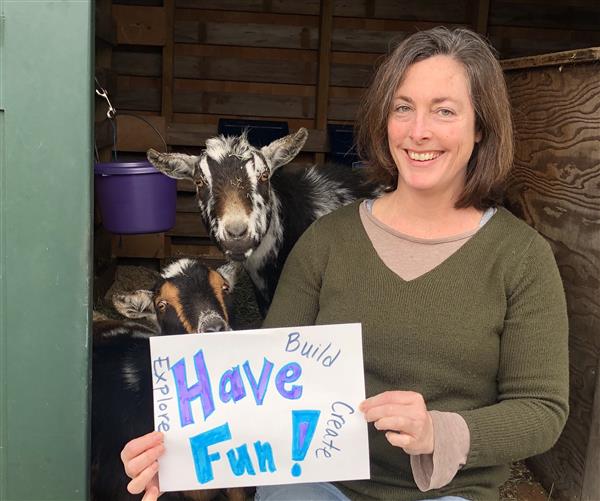 Phone:
Email:
Degrees and Certifications:
Master of Education, Lesley University B.A. in Environmental Studies, Brown University
Rebecca Solway

Rebecca has taught at the West Tisbury School since 2004. She was a classroom teacher for 2nd, 3rd, and 4th grades and recently started teaching Engineering & Design to 1st-8th graders. She previously shared her love of nature with kids and adults as the Education Coordinator at Felix Neck Wildlife Sanctuary.

Rebecca loves helping kids bring their ideas to life with STEAM activities!
Last Modified on May 8, 2020