PUBLISH your site. Pick an English friendly title. NO SPACES! Caps are okay.
Go to PUBLISH down arrow to get to settings. Drag and COPY the link below your site name.
It should look like this: https://sites.google.com/wtisbury.org/yoursitename
Paste the link into the spreadsheet by your name.
NOT WORKING? Name your site with YOUR NAME, then simply type that name into the spreadsheet.
(Often, the software doesn't get the copy link correctly - extra space, usually.)
Work out the problem - this is part of the learning curve in technology!
Stuck? Come see Mr. Mahoney.
The Pear Deck Web App!

Clcik here to get to the joinpd.com web site.

How Computers Work by code.org

Fabulous, easy, breezing learning on how these machines work and operate. Vids 2-6 are essential.
The tech world is huge, fast moving, and powerful - our students need to be prepared for it.

Future citizens need to learn 'how to learn' new software and electronic applications, how to solve problems new technical systems will present, how to effectively utilize and be aware of the pitfalls and rabbit holes of networks and the web, and how to balance the digital and the real world. Media literacy, understanding how data is used and misused, navigating the perilous land of youtube or Snapchat, discovering how to express themselves well, safely, and appropriately with technical tools, how to build their own understanding, expression, and ideas with electronic tools in a rapidly evolving social/digital environment - these are the technology challenges our "digital natives" face. Building understanding and flexibility for these future citizens is the goal of Technology Education.

Empowering connected learners in a connected world - International Society of Technology Educators (ISTE)


As educators, we are preparing students for a future that we cannot yet imagine. Empowering students to become lifelong learners and providing them with the skills to face future challenges resourcefully and creatively is critical. It's not about using digital tools to support outdated education strategies and models; it's about tapping into technology's potential to amplify human capacity for collaboration, creativity and communication. It's about leveling the playing field and providing young people worldwide with equitable access to powerful learning opportunities.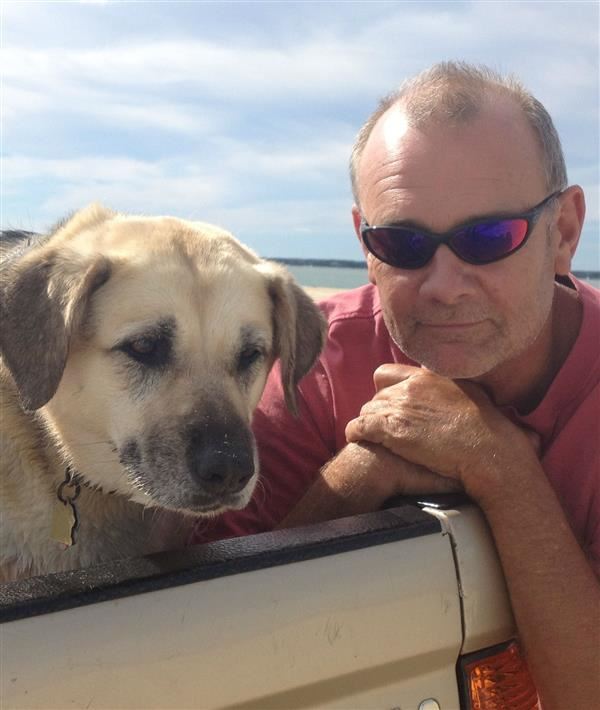 Phone: (508) 696-7738 ext. 224
Email:
Degrees and Certifications:
M.Ed.
Instructional Design and Technology
University of North Carolina at Charlotte

B.F.A. (Fine Arts)
Photography, Graphic Design, Illustration
Tyler School of Art
Temple University
Philadelphia, PA

Member:
International Society of Technology Educators (ISTE)

Mr.

Alan J Mahoney

Professional Experience:

WTS 2014-present; MVRHS 2010-14

mvEye Media/MV Tech Inc. - Web and Visual Design 2003-10; Rite-Solutions, Inc. - Submarine Systems Design 2005-10

General Dynamics, Electric Boat - Interactive Training Systems Design, Systems Design 1989-99

UNC Charlotte - Photographer, Public Information 1986-9; Ron Chapple Photography, Photographer, Studio Manager 1982-6

Quote: "Yes, I love that moment in rock'n'roll history, but I was not available to go to Woodstock - I had a Little League game."
Last Modified on Thursday at 8:55 AM