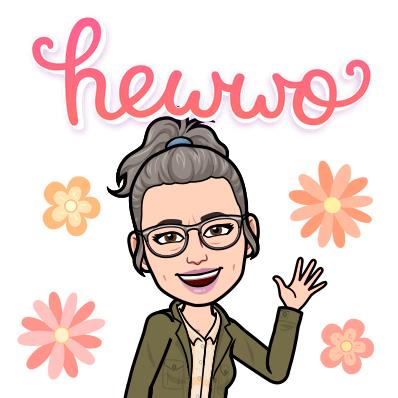 Phone:
Email:
Degrees and Certifications:
Nicole Nicodemus

Dear Parents/Guardians,

I know that, amid all the uncertainty and fear right now, it's overwhelming to start the school year remotely. Don't worry — they're going to learn just fine with you in charge. But we could all use a little extra help at the moment, so here are some tips to help you get through the next few months while the education system adjusts.

I know there is nothing more important to you than the future of your children, and the uncertainty about their educational future is at the forefront of your concerns as we all deal with a world that has been transformed before our very eyes.

Be patient, decisions concerning the future of children should be carefully thought out and planned. Equitable decisions take time.

Reach out to your school to take advantage of educational resources. School officials and teachers are working diligently to ensure that these resources are available to all students, whether it be offering online learning or supplying resource packets to those who lack access to digital learning capabilities.

Please remember that social-emotional growth is just as important as academic growth. You should seek to maintain normal daily routines, but don't feel ashamed or stressed out if you can't. There is nothing normal about what we are experiencing at the moment. Consider taking time to practice some meditation, yoga or mindfulness techniques as a way to help your child regulate any anxiety.

Lastly, model the behavior you want your children to emulate. Read daily with and to your children to emphasize the importance of literacy. Participate in learning activities provided by schools. Watch and discuss age-appropriate movies and documentaries. You are your child's first and most important teacher. No one knows and understands their fears, learning styles, hopes and dreams better than you.

You're doing great and we all look forward to being together again soon!