4th grade-inspiration boxes
Posted by Lisa Magnarelli on 4/15/2020 4:00:00 AM
Hello 4th graders,
I understand from Dyan that you have been collecting artifacts to be used to inspire your writing and that you need to put these artifacts in something like a box
So, based on conversations with Dyan, today I need you to find that box and transform that humble box into an inspiration box, a box to hold and keep safe your artifacts that give you ideas, good feelings and confidence to write to the best of your ability. (I bet this boxes could also be used to inspire art work as well!)
This is a very open ended art project. There are a million ways to do this, and since it is your box for your artifacts it is also personal; meaning the way you choose to decorate your box is all about you, no one else.
I'm going to show you some examples of how some folks decided to make their boxes, but really these examples are just to get you thinking, to get the juices flowing, to give you some ideas for you to then run with.
Today you are going to make YOUR box; a box that is all about you!!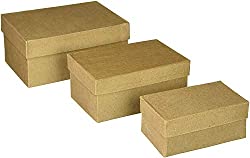 you can use a shoe box, any size is great.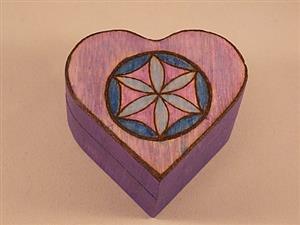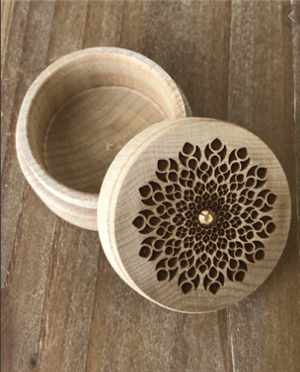 wooden boxes are good too if you have them..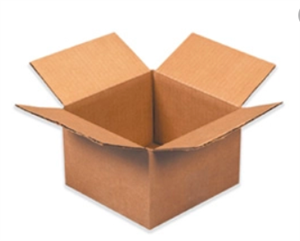 A box a package came is is perfect too!
You can collage the outside with inspirational words and sayings....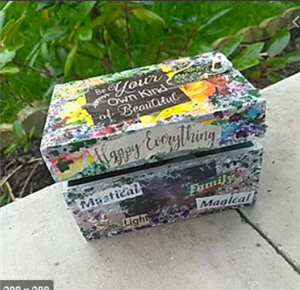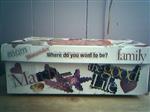 You can put your name on it.....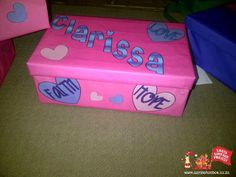 You can decorate the outside with anything you have at home: marker, paint, wrap it in paper, glue stuff on it like little rocks, acorns, buttons, string, beads.....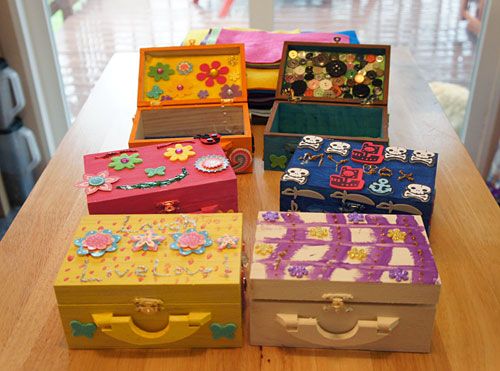 And don't forget the inside....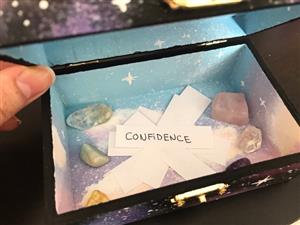 Now, think about what your box needs and get going, make an amazing box to hold all your artifacts, those things that inspire you and then go and be inspired!
If you feel comfortable sharing your personal box, please send me pictures of your amazing work and I'll post it on the website.
Have a great week and use your box to inspire you to write, draw, dream...
Be well 4th graders.