Posted by Lisa Magnarelli on 5/13/2020 10:55:00 AM
Hello 7th graders,
I hope you are all well and healthy.
I want to thank all of you who have sent in School's Out art work. Thank you tons, the art looks fantastic! If you are someone who has not sent in work please do so. We always need original art for School's Out and y'all, this 7th grade. is particular creative!!
**Remember, you don't have to draw the cover this year, you can take a photo and overlay text, you can make a collage, you can make a digital collage. Y'all have so many options beyond drawing, so think about it, make it relevant to the island, make it eye catching and have fun doing it!
On to the art of the day, SOAP CARVING....this is a fun one if I do say so myself!
Soap carving is a great way to start carving and all you need is a bar of soap and some simple household items.
Here is a picture of my second attempt...he first one was O.K., I just forgot to take a picture.
I found it amazing how much detail I could get and how quickly the carving went.
.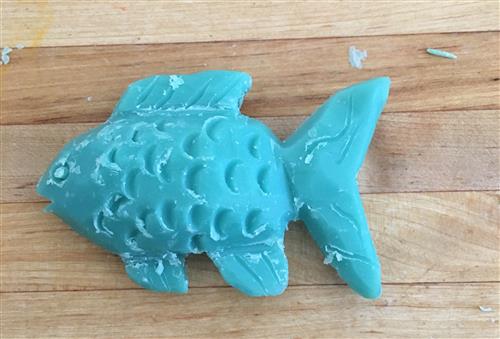 And this is the picture I was working from....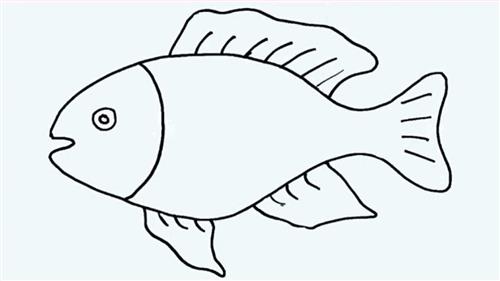 Before we get started take a look at some of these examples I found online....just to get you thinking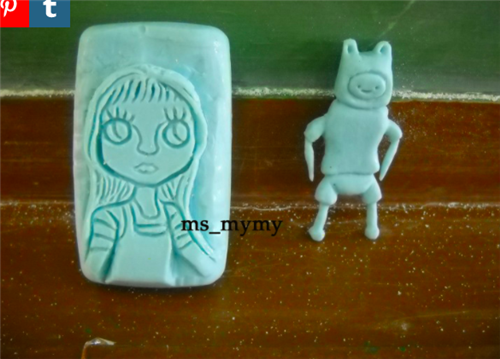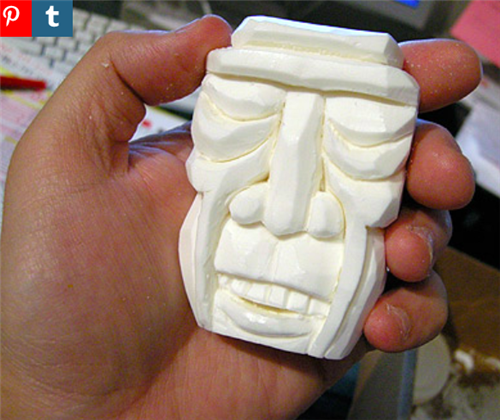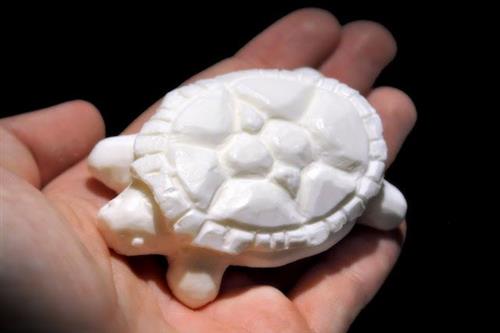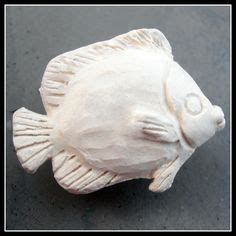 The materials you will need for this project are an idea of what you are going to carve or a picture of what you are going to carve to work from, a bar or bars of soap, a butter knife, a spoon, a paperclip, and any other regular household tool you have in the kitchen area like a potato peeler, a wooden skewer, a pencil.....
Below are two good videos that show someone carving soap so you have an idea what the process looks like.
1) great video but speed it up x2
Also here is a great link, Click here for link, from Tate Gallery in London detailing ,with pictures, how to carve with soap.
Lets Begin....
1) Sketch the image you want to carve on the soap.
2) Start carving away the corners of the soap first, slowly going around the bar cutting away the soap as you get closer to the image you drew.
3) Use the paper clip, pencil, or skewer for the fine detail work and tight spots.
**Remember, relax and have fun...and save the soap shavings for shower time!!
Please send me pictures or your amazing creations, I am very excited to see what y'all make with your soap!!
Be well and have a great weekend!