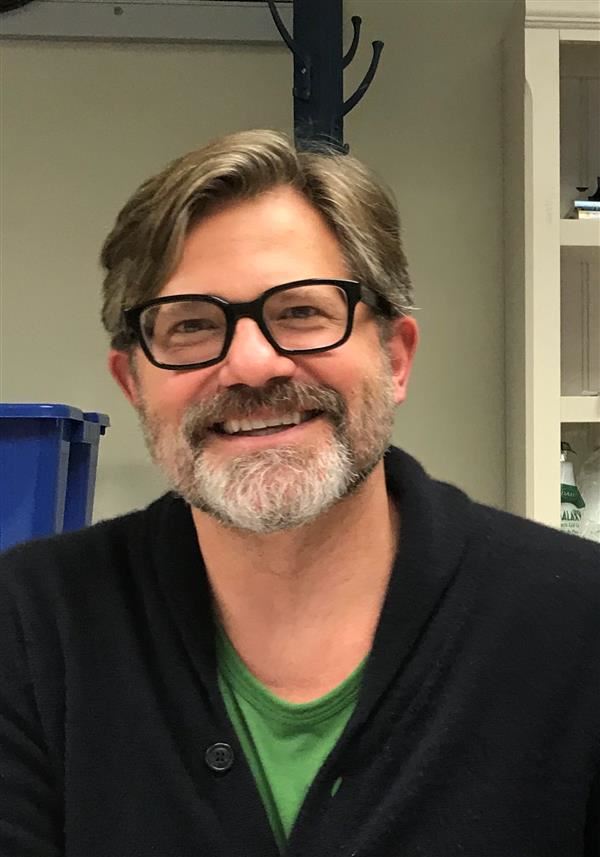 Phone: (508) 696-7738 ext. 403
Email:
Degrees and Certifications:
Graham Houghton

In a perfect world kids would think, make good choices and act responsibly. They would realize their goals, maintain lasting, healthy relationships and make the world a better place. It's a tall order, but this outcome is what healthy families, smart schools and great communities are focused on for their young people.

The awesome privilege of working with kids must include efforts to influence these outcomes. Basing all decisions on safety, health and education, teaching strategies, nurturing creativity and providing descriptive feedback is a good foundation for this work. Building trust through proximity and communication is essential and it paves the way.

High standards, logical consequences and accountability matter; after all, discipline is love! Students with self-discipline, grit and an "I can do it" attitude are in the best position to succeed. If the best predictor of future success is past performance, then NOW is the time...